LF Clothing Lucky Fuck Womens Booty Shorts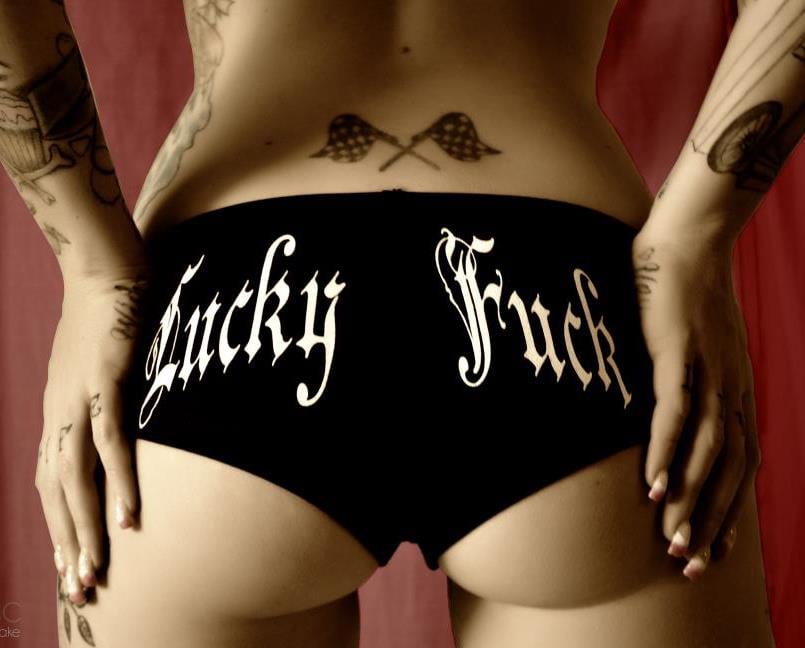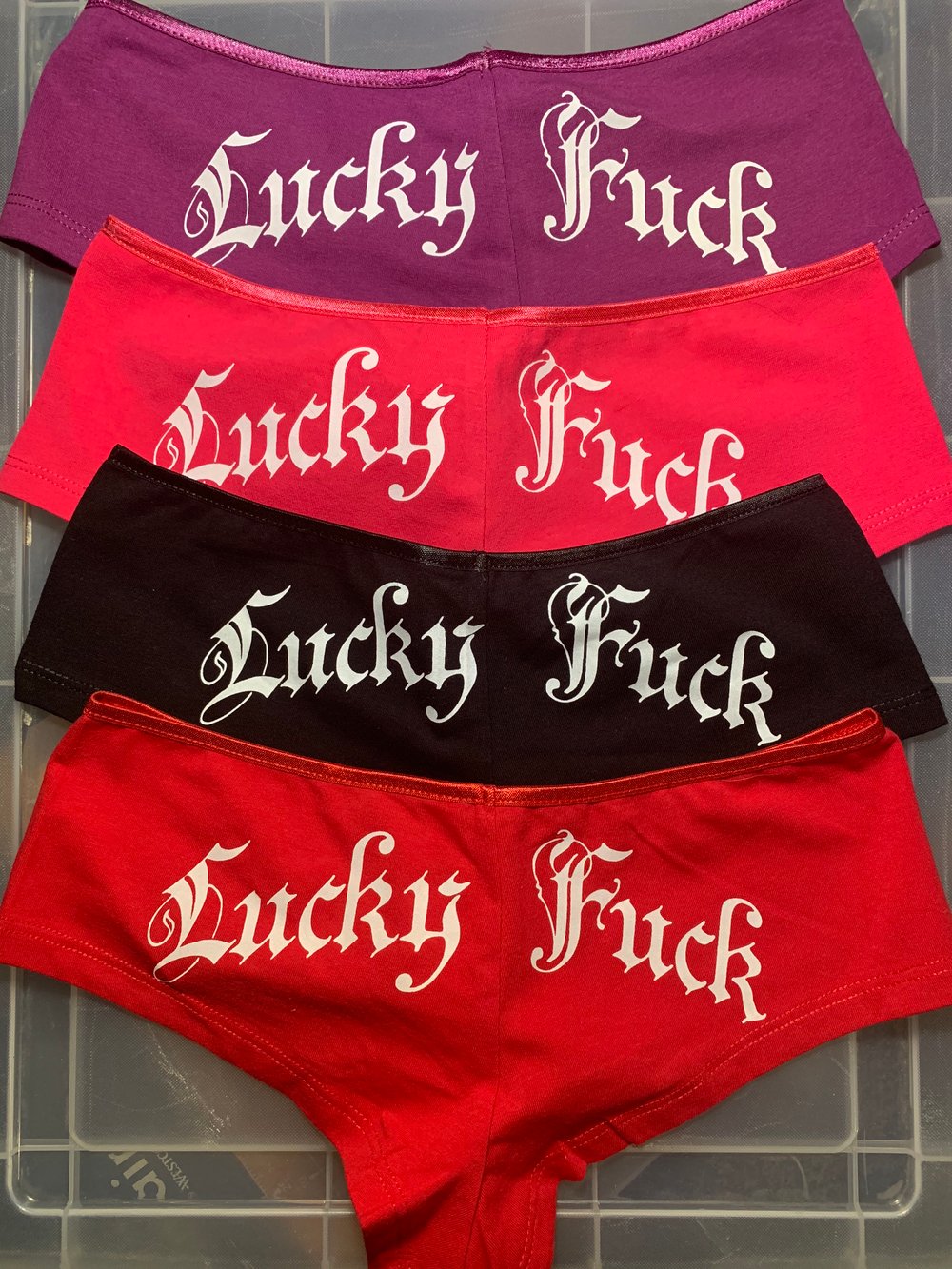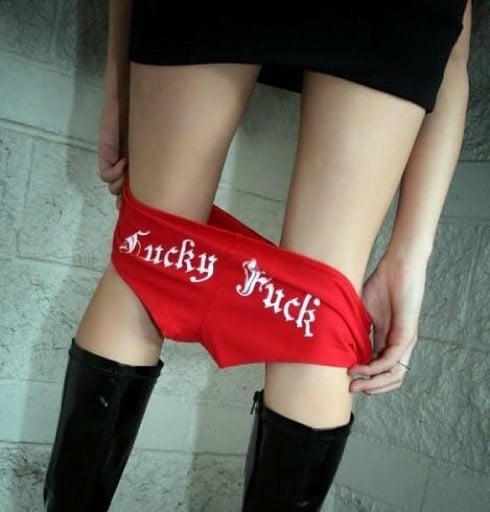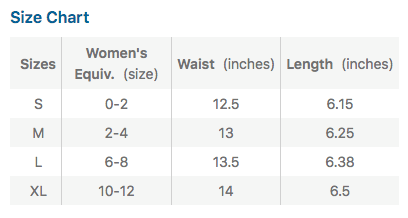 Comfy Booty Shorts with "Lucky Fuck" across that booty so everyone knows! These are printed on Bella booty short blanks. LOW QUANTITIES WHEN THEY SELL OUT MIGHT TAKE AT LEAST 3 MONTHS TO GET BACK IN! BUY NOW!
Size Chart in photos!
95% Cotton 5% Spandex
NO RETURNS!
Q: Will we have more soon?
A: It may take at least 3 months or more to get more in stock, buy now and if we don't have your size in the color you want we are sorry!
Q: Why don't you have larger sizes I have a big booty..
A: We appreciate your big booty but are subject to sizes of blanks available from the distributors. If you know of blanks in your sizes let us know!
Q: Will you send me some free so I can shoot in them?
A: No, right now we work with our model friends for shoots.